An Apple a Day…
Random Acts has been working with the East Hants NHS Trust to provide a personal development course for groups of young people with serious mental health and wellbeing issues. The course provides a five day programme which allows for the exploration of coping strategies through practical and experiential exercises. The course culminates in a Playback Theatre performance in which the young people relate their lived experiences and significant aspects of learning. Using a variety of theatre techniques, Random Acts recreate their stories in the moment. This process allows the young people the opportunity to reflect on their experiences and gives them tools to empower and potentially transform their lives.
2022 – present in Petersfield, Hants
We are looking for performers…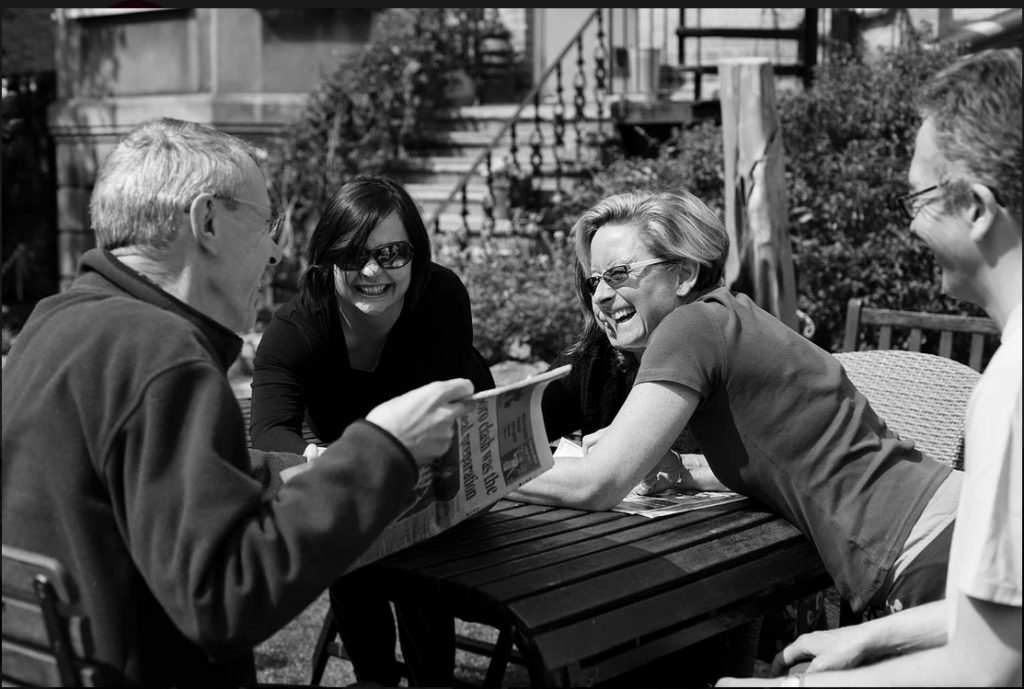 …to help in the creation and production of a devised piece of site-specific theatre. Come and experience how we work in one of our performance workshops in West Sussex (10 minutes from Shoreham-by-Sea), where we will explore aspects of devising and improvisational skills together.
To book your place, contact us at bookings@randomacts.freeuk.com
with a paragraph telling us about your experience and interest in being a part of this project!