Commissioned Performances
An Apple a Day…
Random Acts has been working with the East Hants NHS Trust to provide a personal development course for groups of young people with serious mental health and wellbeing issues. The course provides a five day programme which allows for the exploration of coping strategies through practical and experiential exercises. The course culminates in a Playback Theatre performance in which the young people relate their lived experiences and significant aspects of learning. Using a variety of theatre techniques, Random Acts recreate their stories in the moment. This process allows the young people the opportunity to reflect on their experiences and gives them tools to empower and potentially transform their lives.
2022 – present in Petersfield, Hants
Devised Performances
Secret Innuendos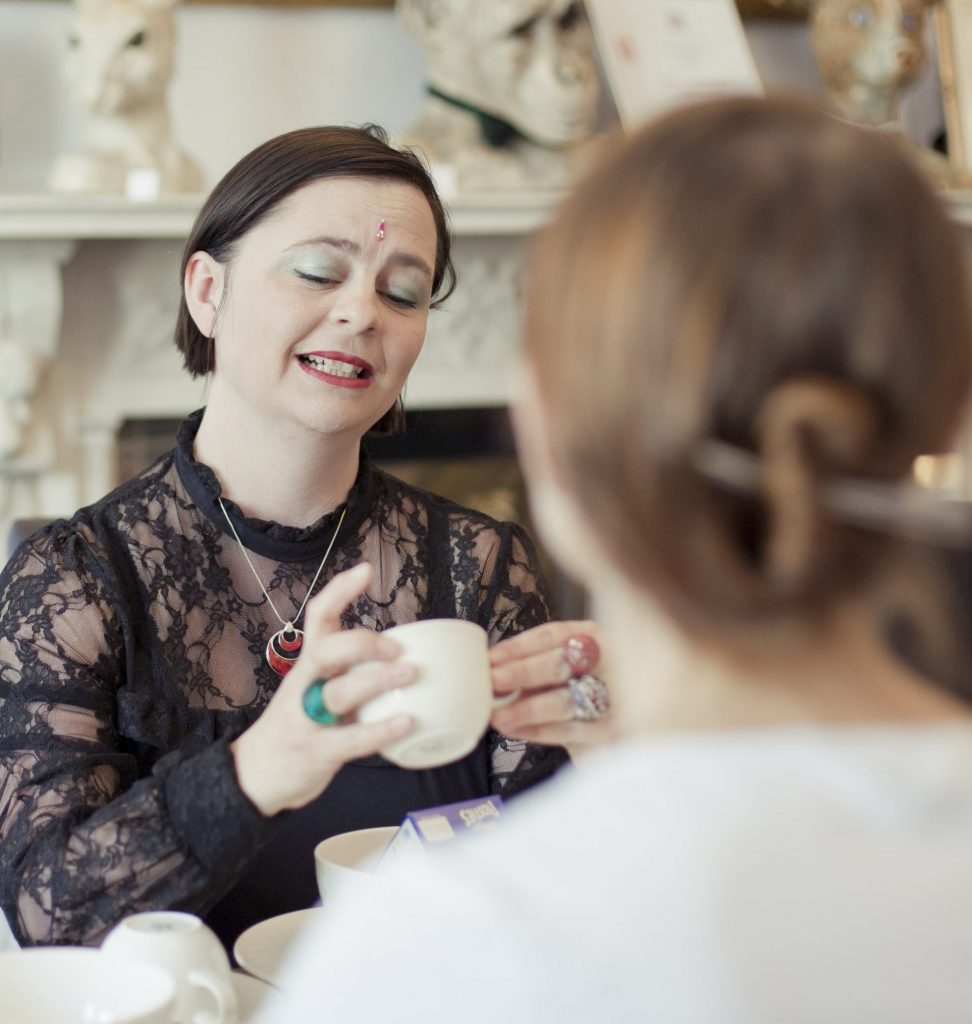 Welcome to the Claremont Hotel, where people come and people go and some may stay for longer. People you may want to remember and people you might not be able to forget. Unfortunately.
Can a chance meeting with a stranger over a boiled egg and toasted soldiers lead to a fairy tale ending or a breakfast date with disaster?
Thursday 21st October 2021 at The Claremont Hotel
Saturday 30th October 2021 at Ashurst Wood Village Centre
Saturday 30th October 2021 at West Hoathly Village Hall
Saturday 4th December 2021 at Forest Row Village Hall
Playback Performances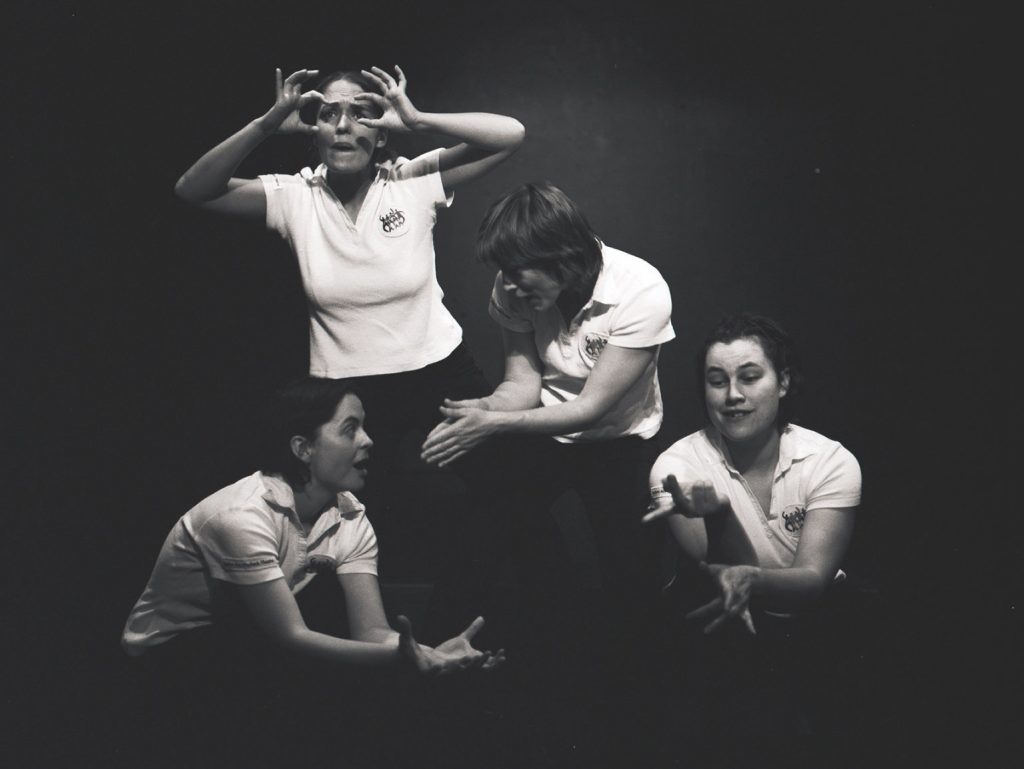 These are interactive performances where you, the audience, provide personal moments and stories which are instantly transformed into sensitive and entertaining community theatre…
Saturday 20th November 2021 at Arc Hall, Hoathly Hill
Saturday 4th December 2021 at West Hoathly Village Hall